Back in March, we couldn't envision all the changes that would happen for our city and our ministry in a few short months. But we knew that our Gift of Birth graduates would be having big changes in their lives very soon!
Congratulations to Valeria, LeTisha, Aretha, and Kayla! And thank you so much to the members of Graysville First United Methodist Church for showering these moms from our Fultondale class with love.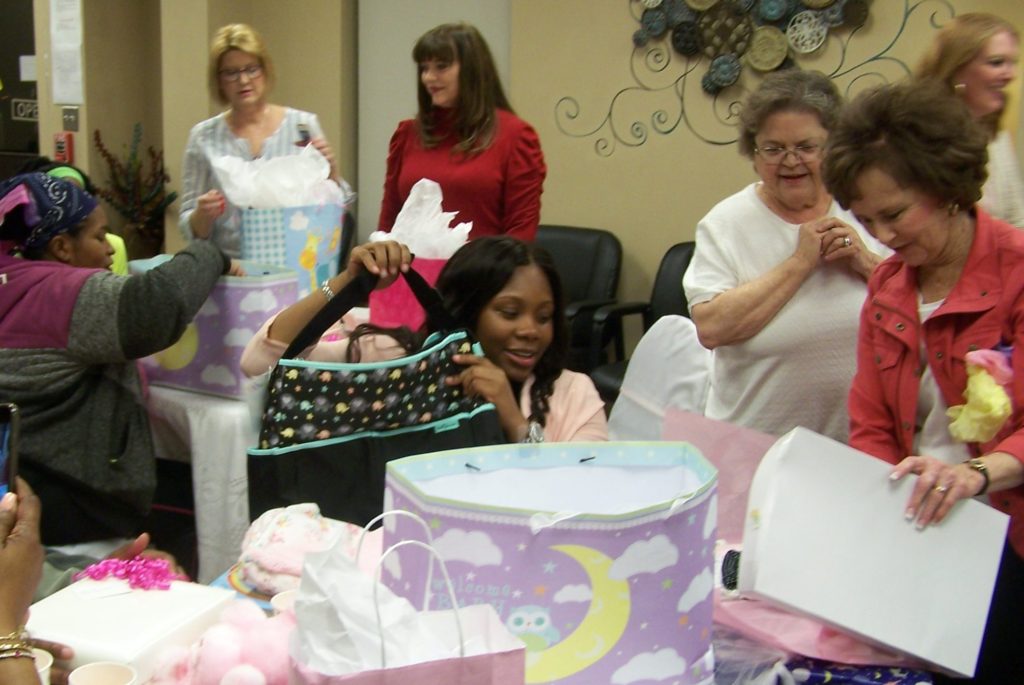 There were lots of laughs.
And plenty of surprises.
And all kinds of gifts, from the most practical to special one-of-a-kind items.
And of course, prayers for these these families to know God better, and continue in His grace and care.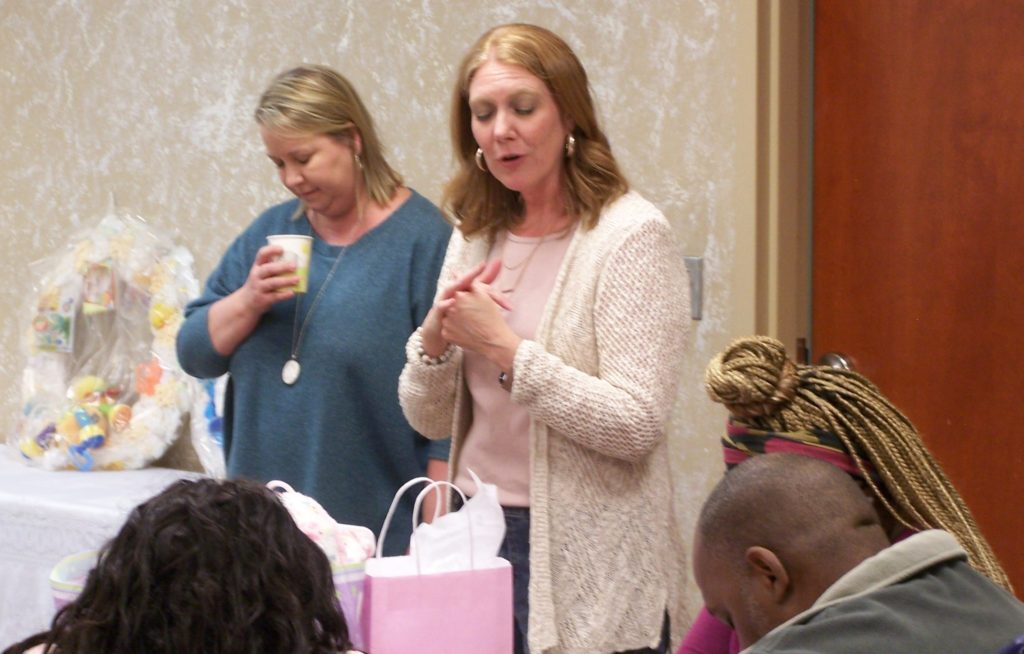 Thank you!
Hosting a shower is a tremendous blessing to our clients, and the classes they take are a major opportunity to speak life into their relationships and families. Is your Bible study or ministry group ready for a special project?
Check out our most recent drive-thru shower to see how you can serve these special moms with strong medical safety precautions.
And watch this video to find out more about what it takes to be a shower host: