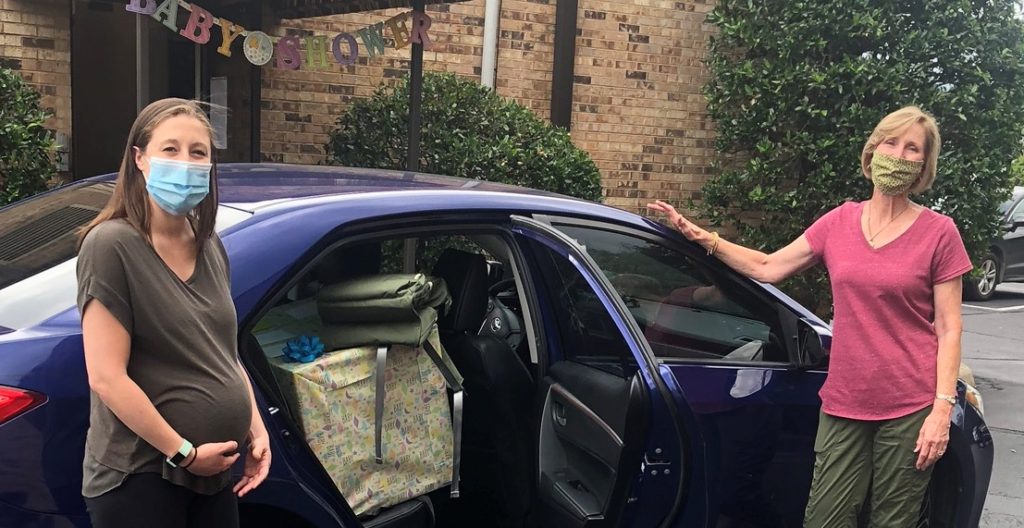 Thank you to Mountaintop Community Church for providing a safe and generous baby shower for our Gift of Birth graduates Lauren, LaCharo, Jontyse, and Jennifer!
Our hosts and guests took precautions to protect moms, dads, and those precious babies while they celebrated the hard work they'd done in class and the new life on the way.
There were prayers.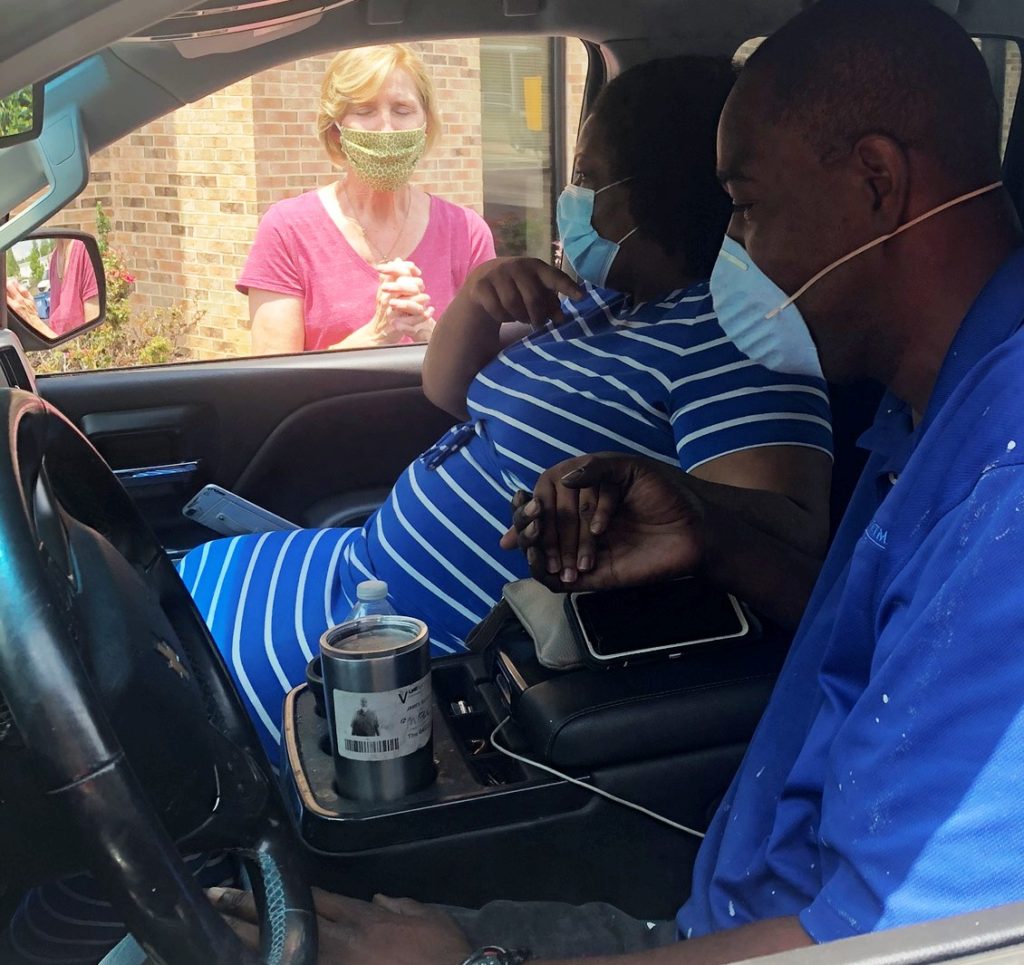 And words of wisdom.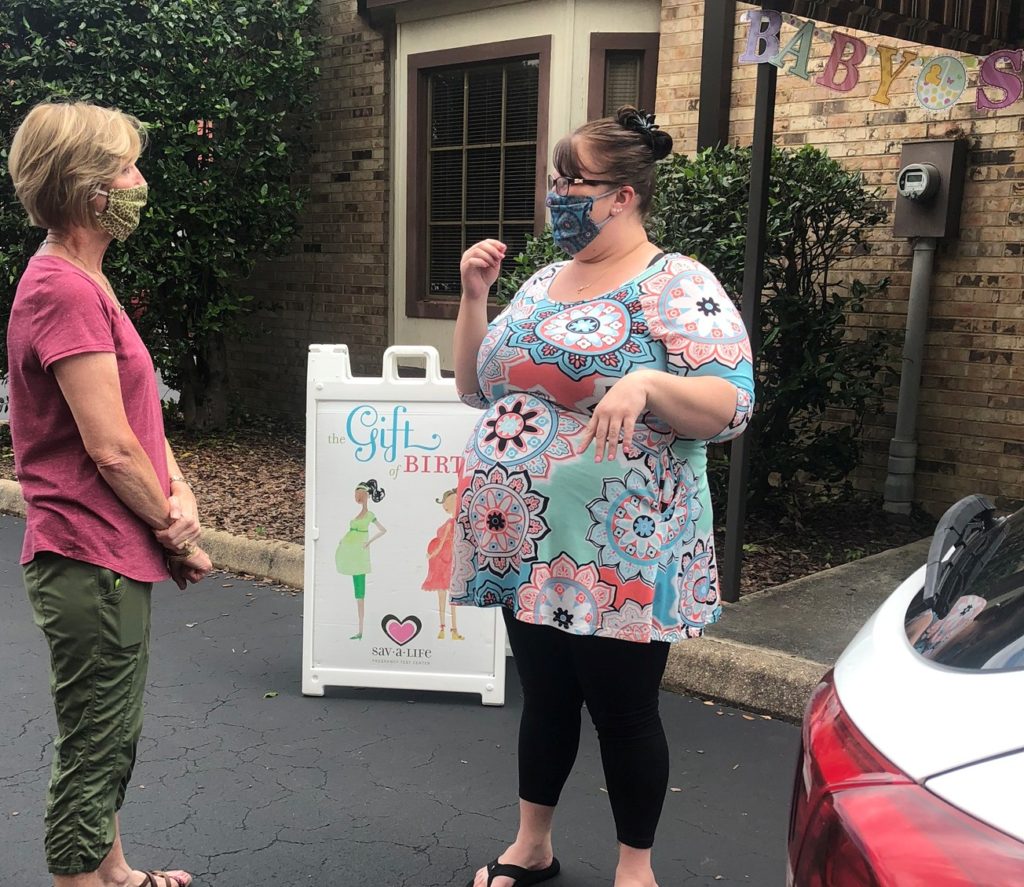 And joyful celebration.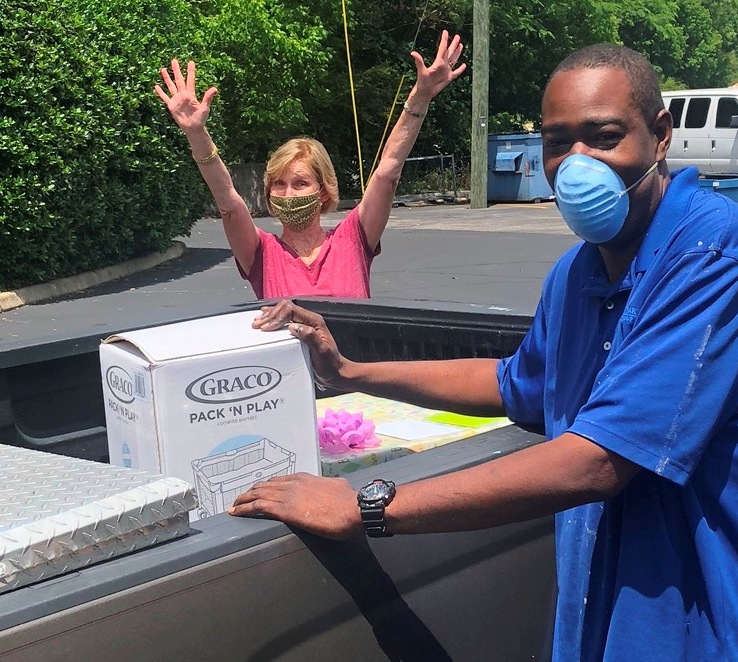 And of course, gifts to bless these families with the practical items they need for baby.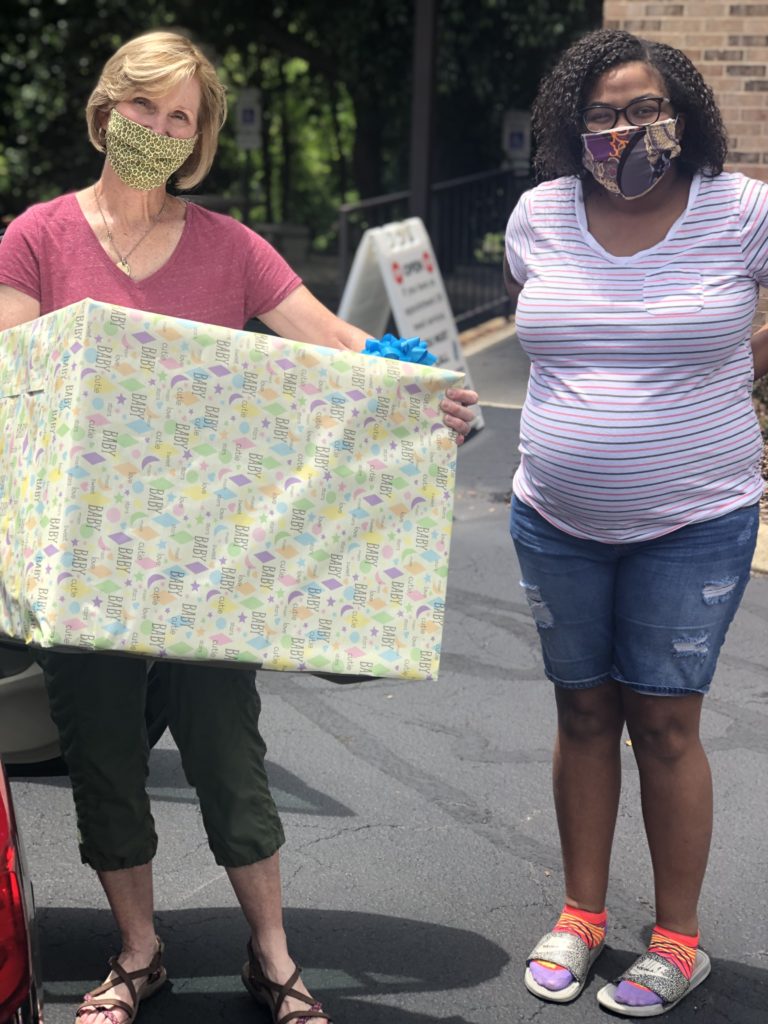 Thank you!
Hosting a shower – even a virtual or "drive-thru" event – is a tremendous blessing to our clients, and the classes they take are a major opportunity to speak life into their relationships and families. Is your Bible study or ministry group ready for a special project?
Watch this video to find out more about what it takes to be a shower host: